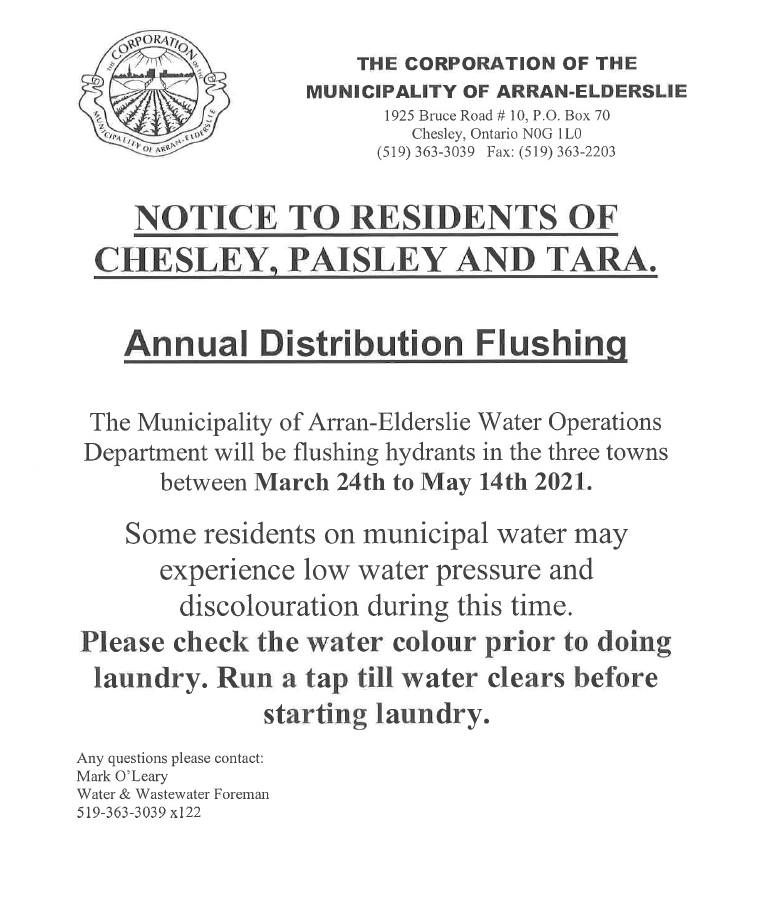 Posted on Monday, March 22, 2021 04:46 PM
Please be advised that the Water Department will be flushing hydrants in Chesley, Paisley and Tara between March 24th and May 14, 2021.
Posted on Friday, March 19, 2021 09:49 AM
Enbridge is hosting a virtual open house for residents that are interested in learning about how to connect to natural gas in the Saugeen First Nation community expansion project area, which in Arran-Elderslie, includes B Line from Bruce Road 17 to Hwy. 21.
In this session, the project team will review a presentation covering the scope of the project and provide information on the connection process and the project, and then open it up to the attendees for Q&A. This session is interactive, and...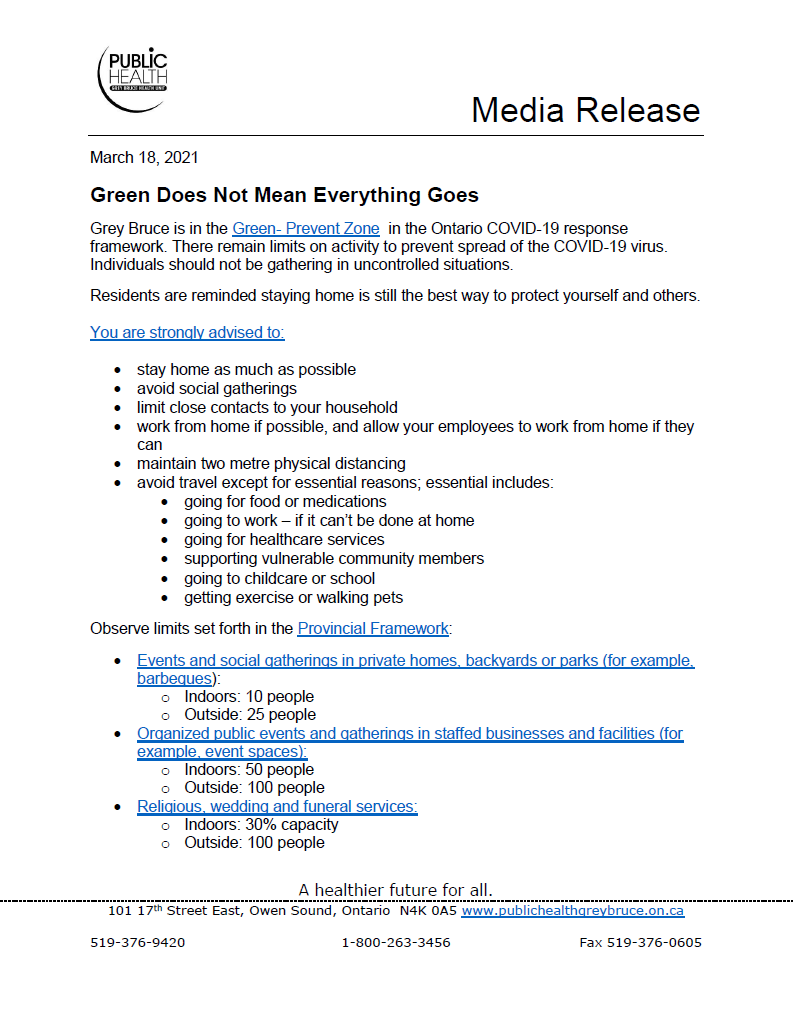 Posted on Friday, March 19, 2021 09:42 AM
Posted on Tuesday, March 16, 2021 10:32 AM
It's Half Load Season!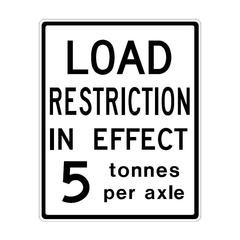 Load restrictions of 5 tonnes per axle for all roads in the Municipality of Arran-Elderslie are in effect from March 1st, 2021 to April 30th, 2021 or later if weather and road conditions warrant. Roads can be easily damaged by heavy vehicles when the frost is coming out of the ground. These load restrictions help limit the damage and protect our roads.