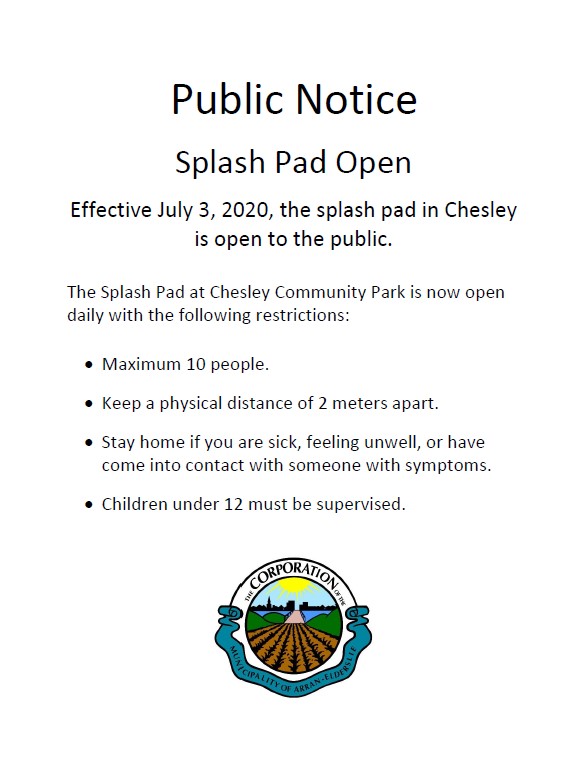 Posted on Thursday, July 02, 2020 03:53 PM
Effective July 3, 2020, the splash pad in Chesley is open to the public.
The Splash Pad at Chesley Community Park is now open daily with the following restrictions:
Keep a physical distance of 2 meters apart.
Stay home if you are sick, feeling unwell, or have come into contact with someone with symptoms.
Children under 12 must be supervised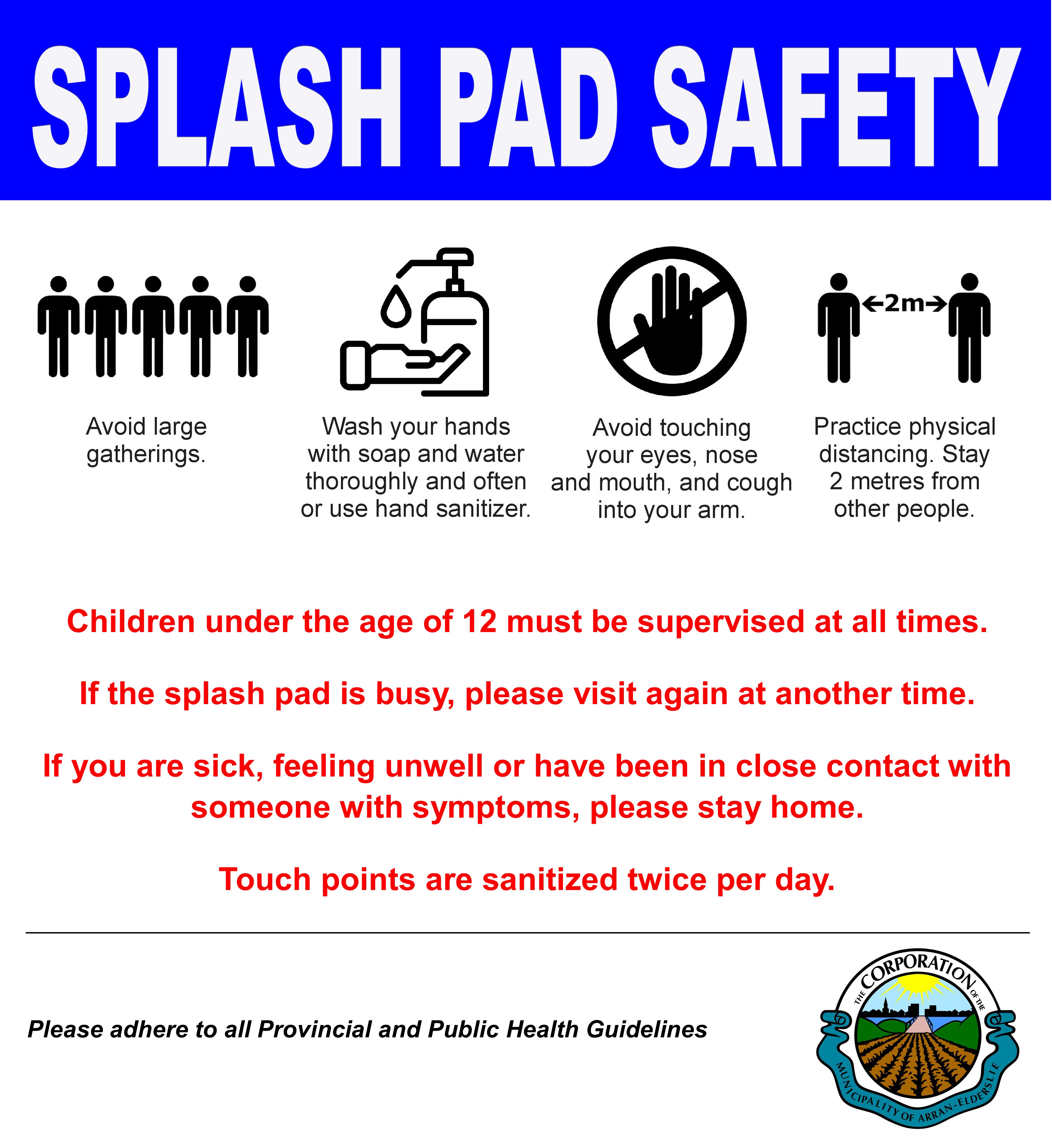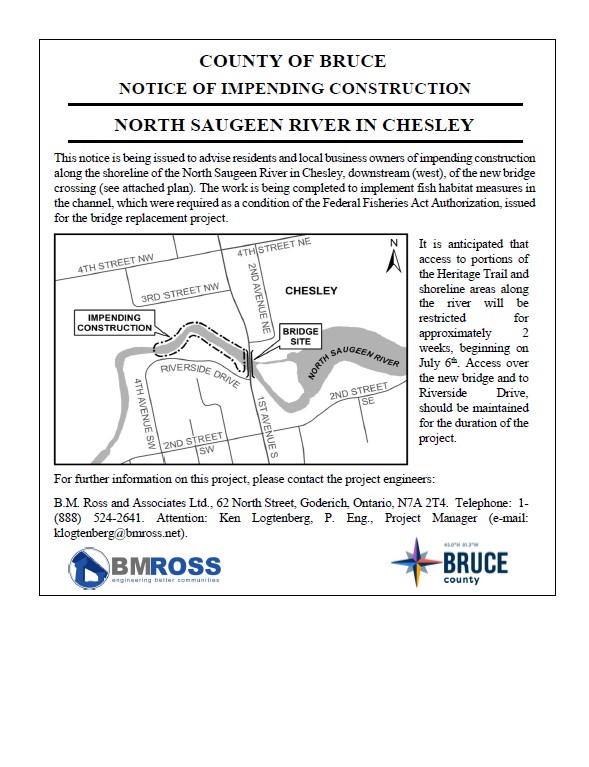 Posted on Thursday, June 25, 2020 02:48 PM