Treasure Chest Museum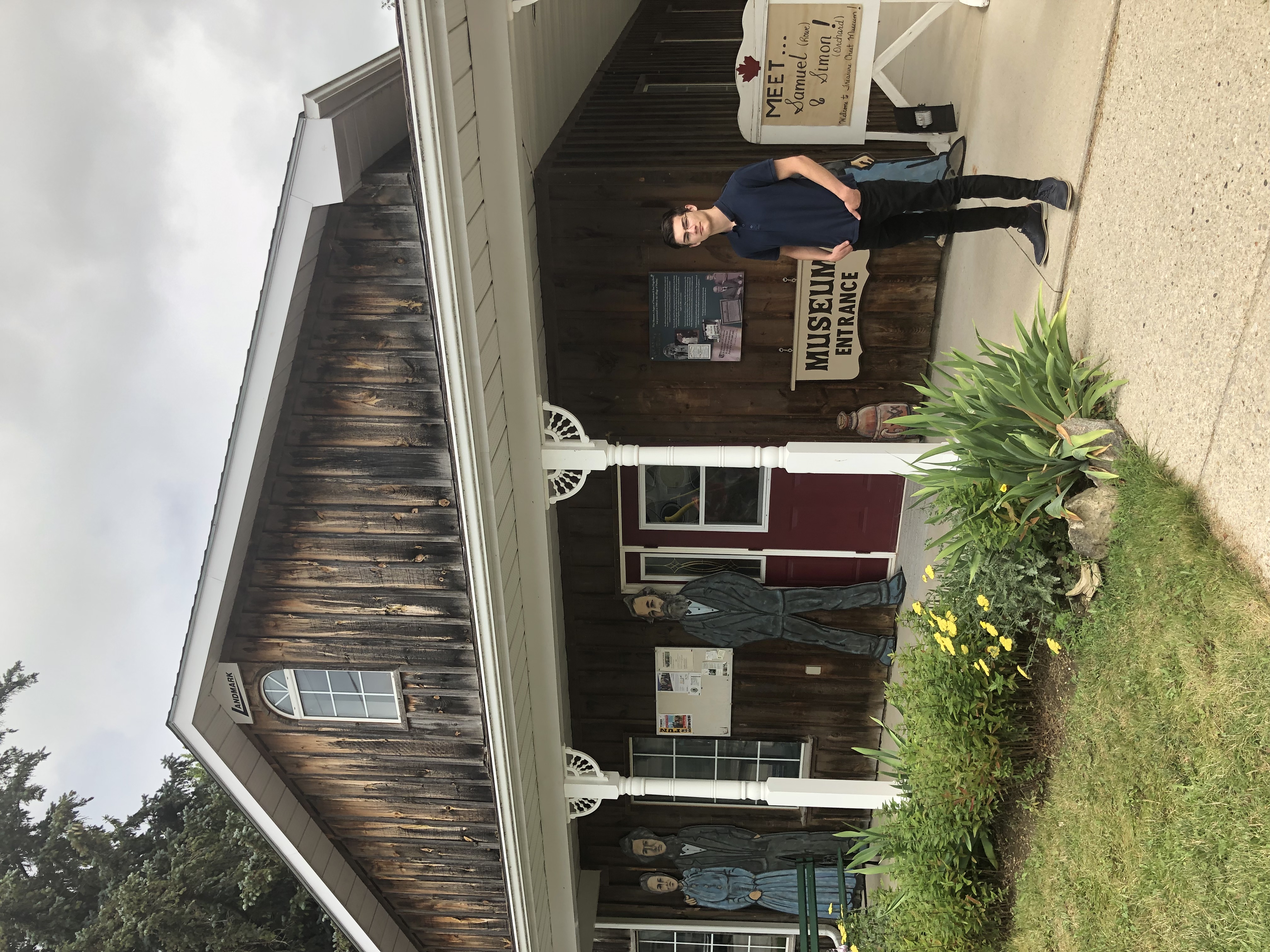 Preserving the local history of the Village of Paisley and surrounding area! Treasures from the 1950's to today are showcased in this museum. Join us for a tour!
407 Queen Street North
The Treasure Chest Museum was founded by Norman Hagedorn and his wife Ina in 1988. They collected a variety of pioneer artifacts and donated them to the Village of Paisley. Since then, Friends of the Treasure Chest Museum continue to add to the collection to retain the history of the area. View the many collections including agriculture and blacksmith. Also available is the archives area, home to copies of the Paisley Advocate and Chesley Enterprise, dating back to 1865!
Hours of Operation
Dates
Hours of Operation

May 24 to July 1

Saturday & Sunday 11:00am to 4:00pm

July 1 to Labour Day Weekend

Daily

11:00am to 4:00pm

After Labour Day Weekend to Thanksgiving Weekend

Saturday & Sunday

11:00am to 4:00pm

After Thanksgiving Weekend

By appointment or by chance