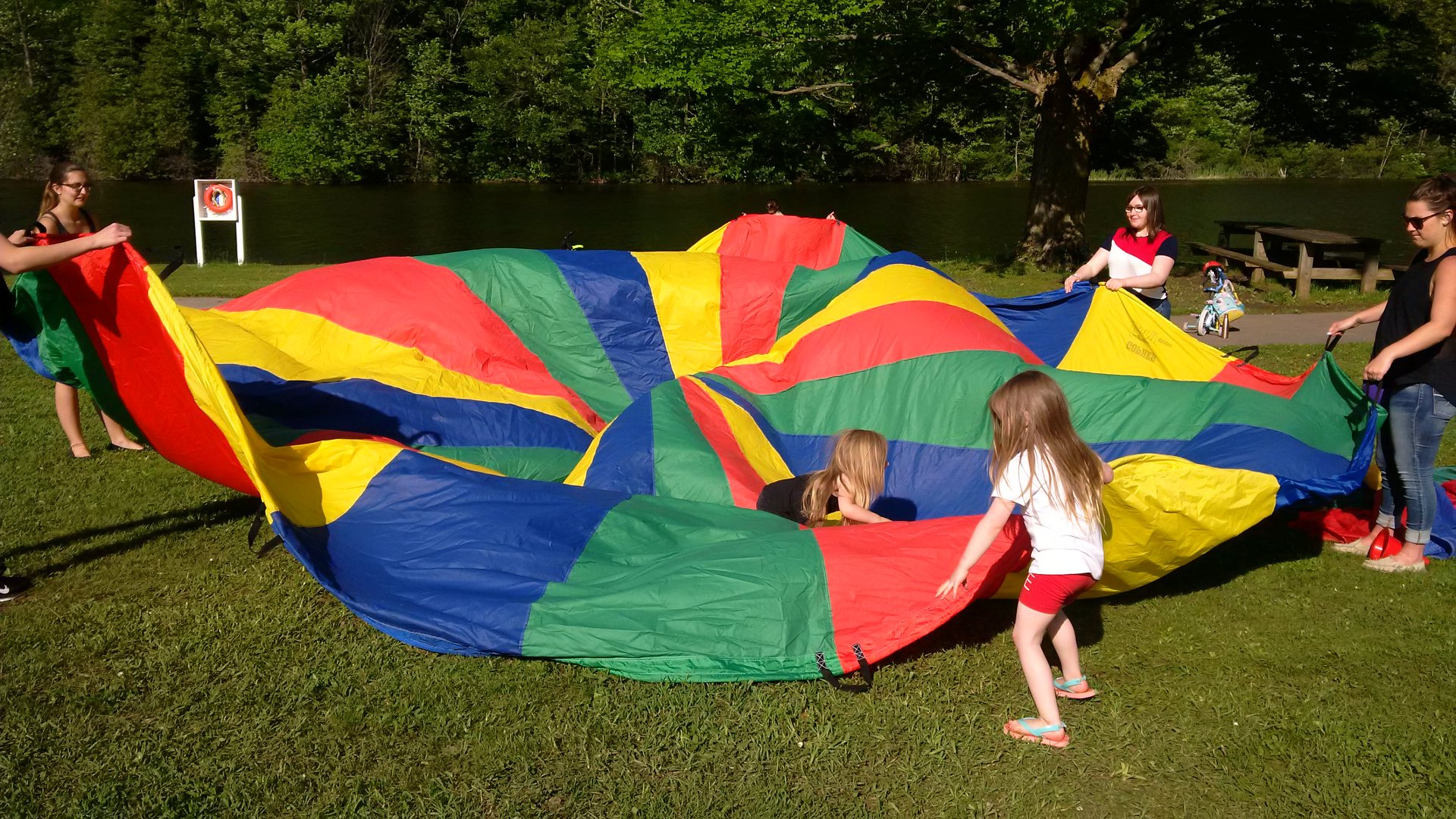 Day camp takes place each summer in Chesley and Tara. The program offers flexible hours of enrollment, including full and part time. Children are looked after by qualified and caring staff. Program activities include daily swimming, crafts, playground, visiting local attractions, sports, games, tours and theme weeks. Most activities take place in a large group, although children may be divided into smaller groups based on age or activity and the number of participants.
Who
Children who are 4-11 years old are permitted to attend. If under 4 at the time of day camp, they must be turning 5 by December 31 of the same year.
Where
Day camp is offered in Chesley and Tara at the Community Centre's. Programs with enough interest will run.
Cost
The cost of the program is $35 per day. A 3rd Child discount is available.
Summer Day Camp schedule
Drop Off: 7:30am to 9:00am
Programming: 9:00am to 4:00pm
Pick-Up: 4:00pm to 5:30pm
Register
Online registration is available for recreation programs. You can also contact the Program Coordinator.
For safety purposes, changes to your child's submitted schedule must be made online at least 2 weeks prior to the requested change.