Arran-Elderslie Day Camp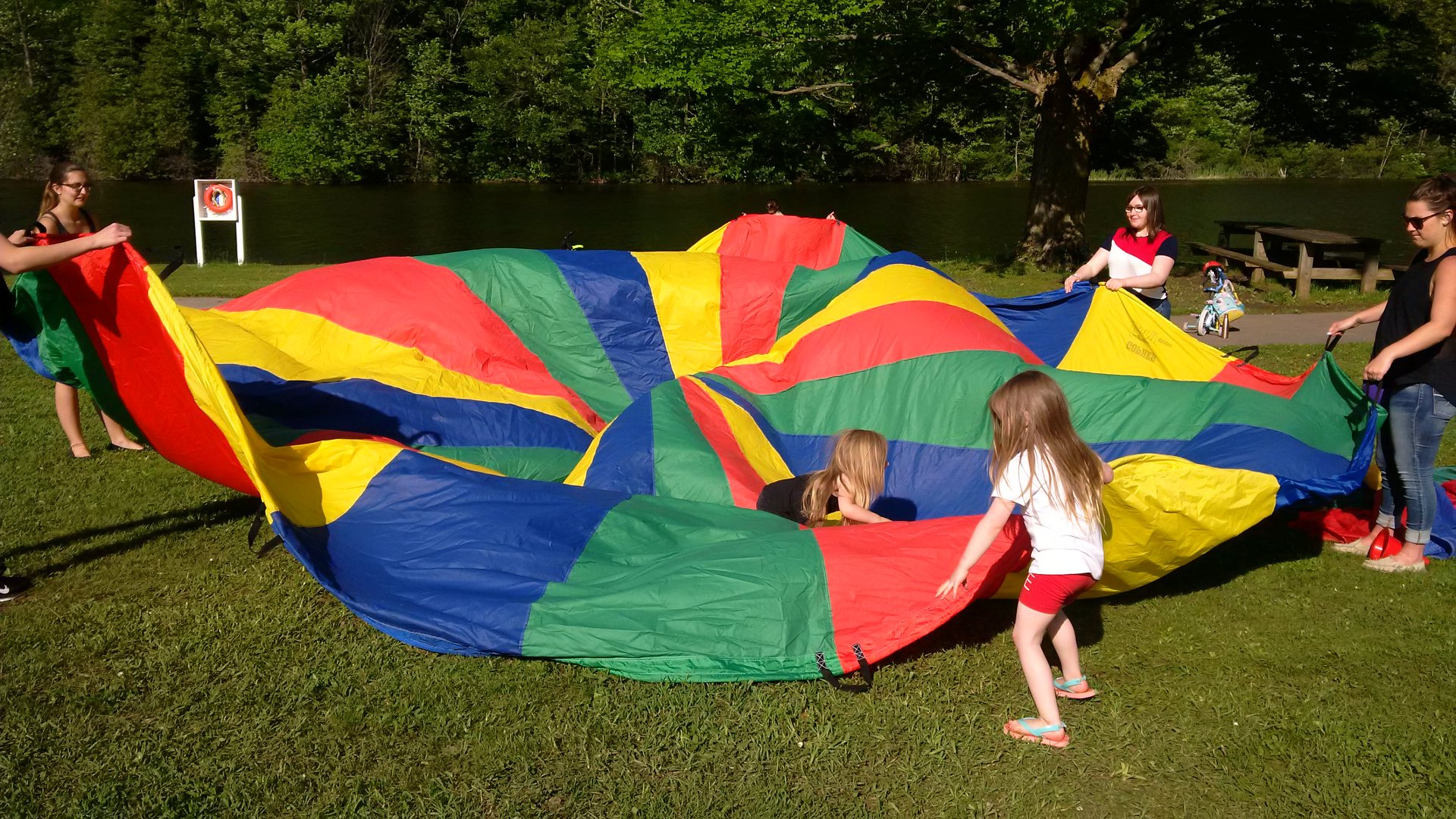 Day camp takes place each summer in Chesley and Tara. This year the program will offer the hours of 8:00am to 5:00pm and will be available for single day or full week enrollment. You can sign up for 1 day, 1 week, a few weeks or every week!!.
Children are looked after by qualified and caring staff. Program activities include crafts, playground visits, pool visits, visiting local attractions, sports, games, and theme weeks.
Day camp programs will be subject to any Public Health restrictions.
Day Camp registration will open April 17th. Online registration will be available using our online booking portal. Payment is due in full at the time of online registration. If you registered last year and don't remember your account information, select the "Forgot Password" link and an email will be sent to you to reset your password and to update your account.
To register, and utilize a payment plan, please complete a registration form, and send it to Katrina Eke at programs@arran-elderslie.ca, or drop off at the municipal office.
Who
Children who are 4-11 years old are permitted to attend. If under 4 at the time of day camp, they must be turning 5 by December 31 of the same year.
Where
Day camp is offered in Chesley and Tara at the Community Centre's. Programs with enough interest will run.
Cost
The cost of the program is $35.00 per day. A 3rd Child discount is available.
Summer Day Camp schedule
Programming: 8:00am to 5:00pm