Arran-Elderslie is home to many vibrant outdoor spaces for residents and visitors to enjoy. See what Arran-Elderslie has to offer outdoors!
Rivers
Water activities are popular on the local rivers in Arran-Elderslie. Canoeing, kayaking, fishing and tubing are just some of the activities that take place.
Sauble River
The Sauble River spans Bruce and Grey Counties and flows through Allenford and Tara. The Sauble River runs to Lake Huron at Sauble Beach.
Saugeen River
The 99-mile Saugeen River runs through Paisley, with the North Saugeen River flowing through Scone and Chesley. The Saugeen River exits at Lake Huron.
Teeswater River
The Teeswater River rolls through the Village of Paisley and empties into the Saugeen River.
Trails
There are many trails to hike or bike in and around Arran-Elderslie to enjoy the peaceful scenery of the area.
Tara Pedestrian Trail
A new pedestrian bridge was installed in Tara. This project was lead by the Tara Rotary Club who raised money for the project and was made possible by the contributions from residents, businesses and organizations. Thank you to Ontario Trillium Foundation, Tara Festival of Crafts, Lallemonde and Ontario Power Generation for financially supporting this project. Tara Rotary Club would also like to thank Dawley Engineering, GBL Construction and Grey Sauble Conservation.
Town of Chesley Trail
Trails range from multi-use paved trails to walking trails through wooded and natural areas. During the winter months, hikers and cross-country skiers share the trails as they venture out into a white wonderland. Pets are also welcome on our trails, as long as they are leashed. Check out the Chesley Trails Map.
Village of Paisley Trails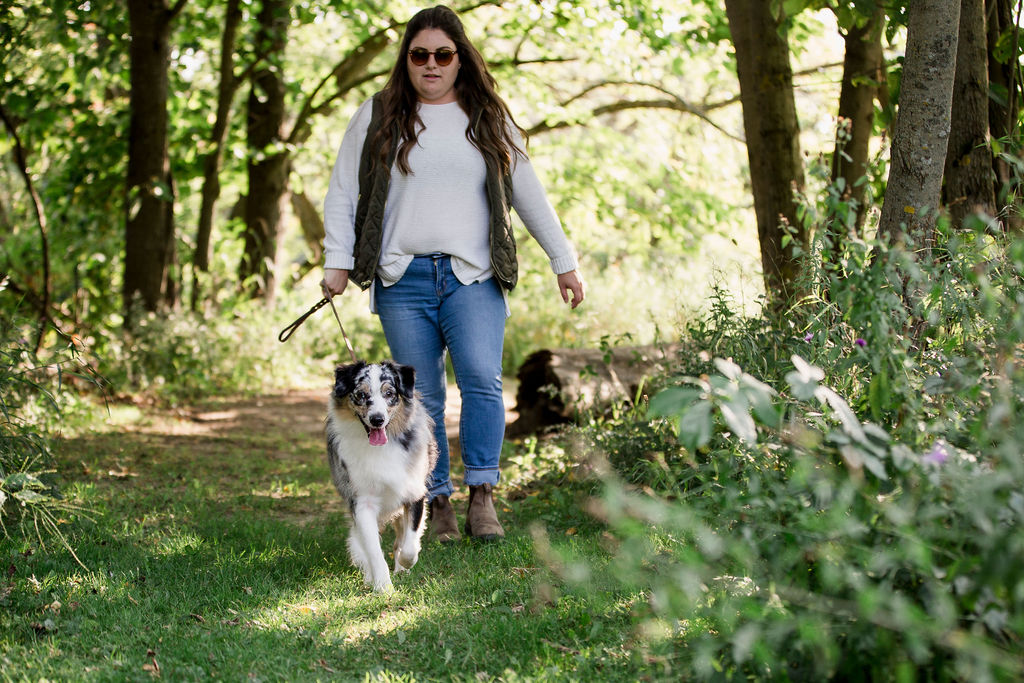 Paisley has three separate trail systems that offer scenic views. From Doctor Milne Park to Rotary Park, a firm, grass path wraps around the Saugeen River. The Paisley Dyke system is 5km of cement surface or add a level of difficulty by venturing to the river trail below. Finally, the Bruce County Rail Trail passes through the Village. This is a multi-use trail for in any season. View the Paisley Trails.