A variety of health services are available in Arran-Elderslie. If you are in an emergency, immediately dial 9-1-1.
Hospital
South Bruce Grey Health Centre operates the Chesley and District Memorial Hospital.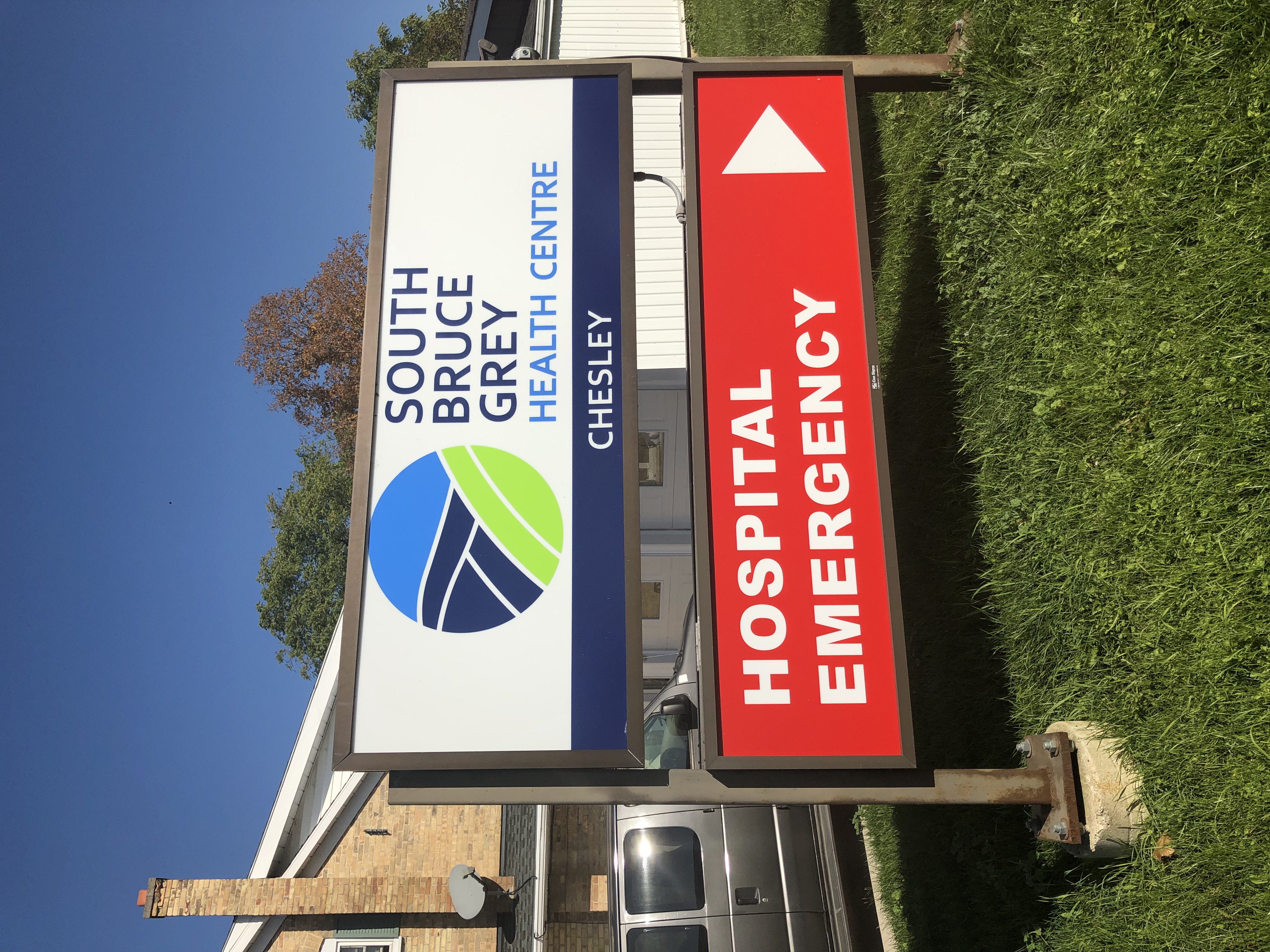 39 2nd Street SE
Phone: 519-363-2340
Fax: 519-363-9871
South Bruce Grey Health Center (SBGHC) Chesley is an 18 bed facility with an Emergency Department. There is an outpatient lab and X-ray services available open 7 days a week. Ultrasound is available part time.
The Chesley and District Health Services Foundation raises funds to benefit healthcare at the Chesley Hospital.
Pamela Cookson- Foundation Coordinator
Phone: 519-363-2340 ext 3134
39 2nd Street SE
Chesley, ON
Medical Clinics
Arran-Elderslie has two medical clinics with staff serving patients in the Municipality.
Chesley Medical Clinic
33 2nd Street
Chesley, ON
Phone: 519-363-3119
Fax: 519-363-0385
Family Health Team: 519-363-3119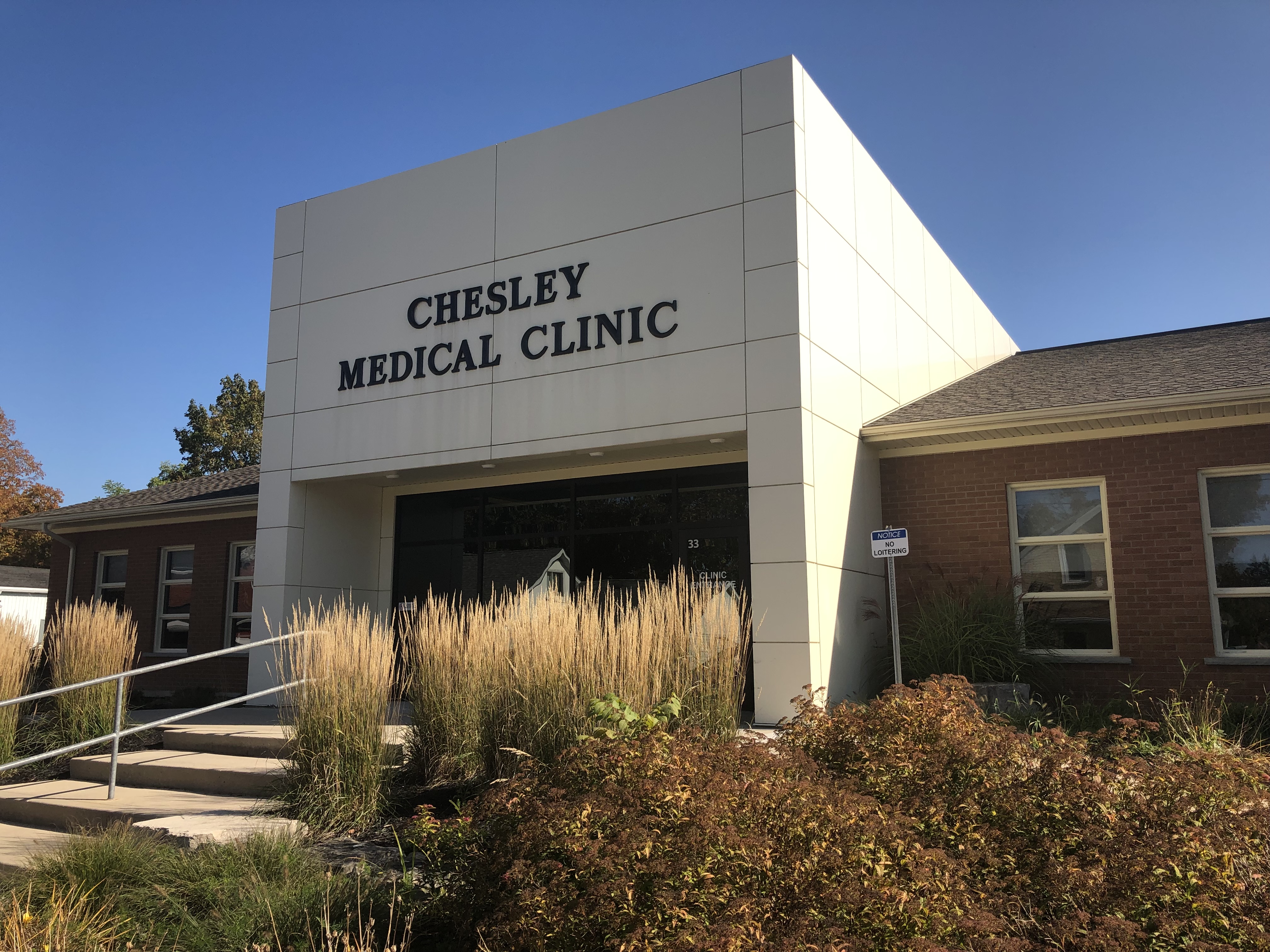 The Chesley Medical Clinic is steps away from the Chesley hospital and was renovated and expanded to more than double its size in 2012. There are currently three permanent physicians at the clinic. The Brockton Area and Kincardine Family Health team works out of the same building as the physicians, providing many allied health services such as counseling, chiropody, kinesiology and more

.
Paisley Medical Clinic
127 Victoria Street South
Paisley, Ontario N0G 2N0
Phone: 226-909-3662
Fax: 519-353-6051
The Paisley Medical Clinic offers services from the Brockton Area Family Health Team for chronic disease, foot case, kinesiology, mental health, nutrition, primary care and respiratory health. Family Physicians from the Brockton Area Family Health Team come to the Clinic on a weekly or monthly basis.
Grey Bruce Public Health
Grey Bruce Public Health promotes and protects public health. They provide information and support on the following topics:
Active living
Alcohol, smoking and recreational drugs, and drug abuse
Breastfeeding
Child and family health
Dental health
Eating well
Emergency preparedness
Food safety
Harm reduction
Health Statistics
Healthy housing
Healthy schools
Immunization
Infectious diseases
Injury prevention
Rabies
Safe water
Sexual health
Sun Safety
Vector-Borne diseases
Physician Recruitment
Find a career that fits your lifestyle in Chesley! We are currently recruiting for family physicians – for more information please contact chenelle@physicianrecruitmentchesley.com or visit www.physicianrecruitmentchesley.com.