Posted on Tuesday, December 07, 2021 01:39 PM
Arran and Chesley Landfill will be closed Saturday December 25th 2021 and Saturday January 1 2022.
The Arran Landfill will extend their hours by 1 hour on Thursday December 23, 2021 and Thursday December 30, 2021. This two day one time extended hours of operation will be 8:00 am to 4:00 pm.
Chesley Landfill will open on Thursday December 30, 2021 from 8 am till 12 noon. This is a one time extended date of operation to make up for closure on Christmas Day.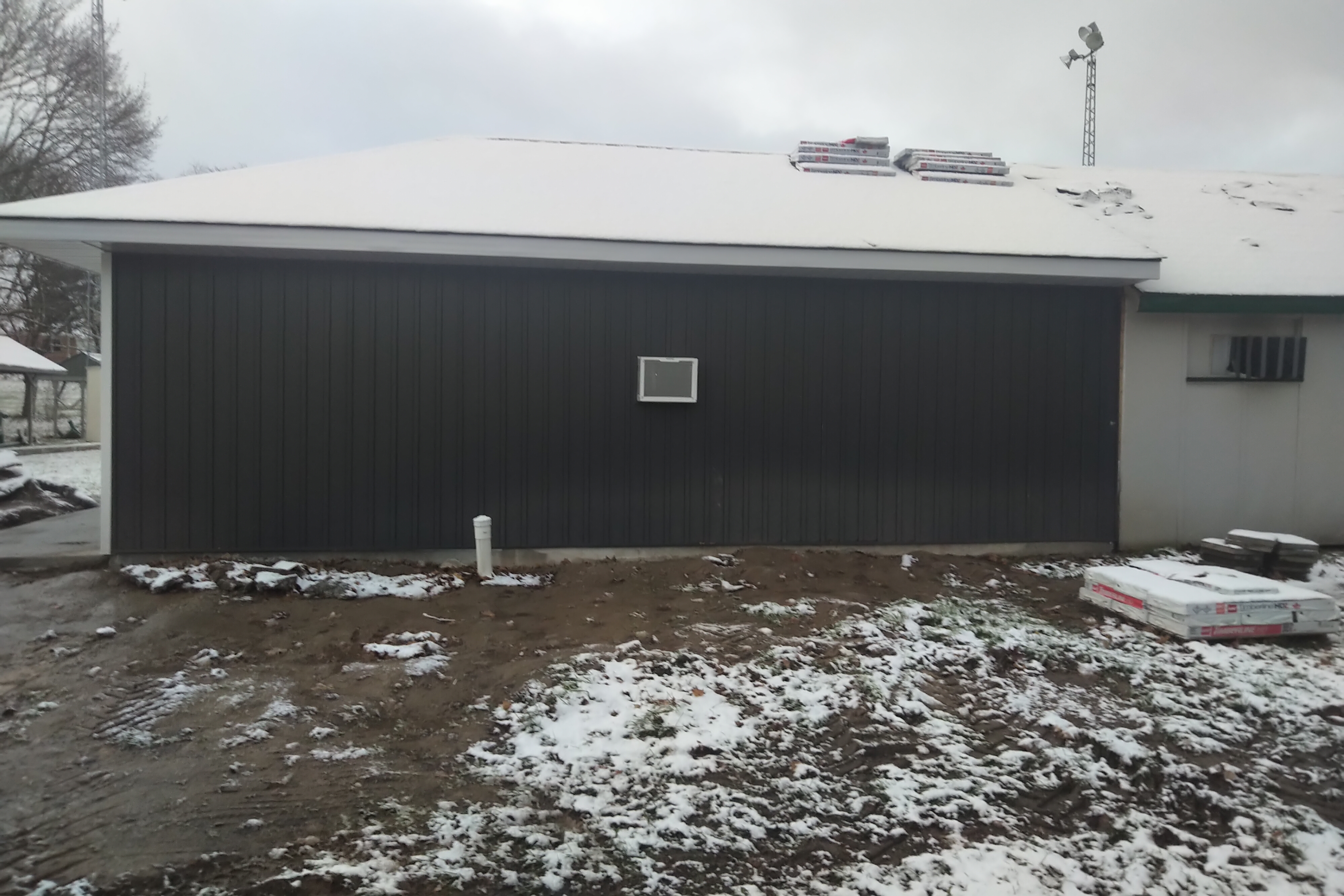 Posted on Monday, November 22, 2021 09:32 AM
The Municipality of Arran-Elderslie thanks the Ontario Trillium Foundation for their contribution to the renovation of the Chesley Lawn Bowling Club clubhouse. This renovation is a fantastic addition to the Town of Chesley and will ensure the Chesley Lawn Bowling Club is able to continue to be a thriving community organization into the future. A grand opening will be held in the spring with details to follow.