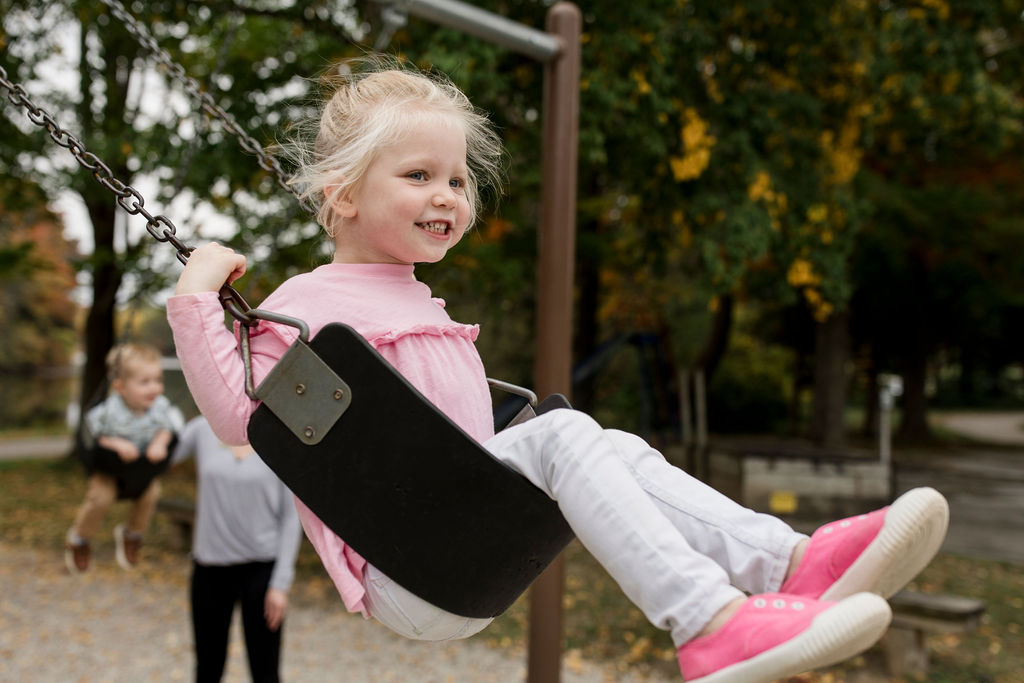 Beautiful parks are scattered in the communities of Arran Elderslie. From playground equipment, to scenic views and winding rivers, to splash pads and tennis courts, each park has something unique!
Allenford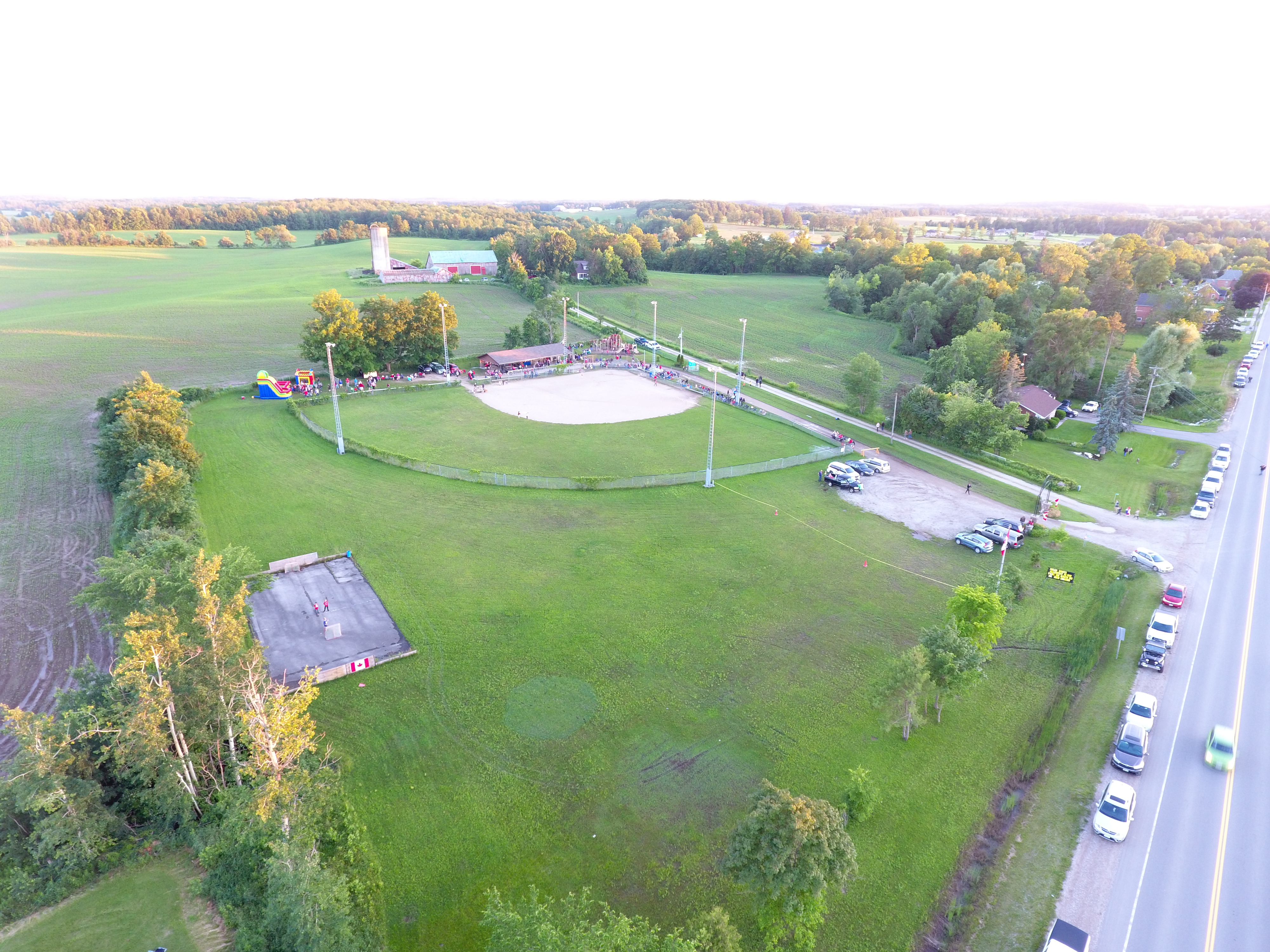 Allenford Community Park, Highway 21
Allenford Playground, Morrison Avenue
Chesley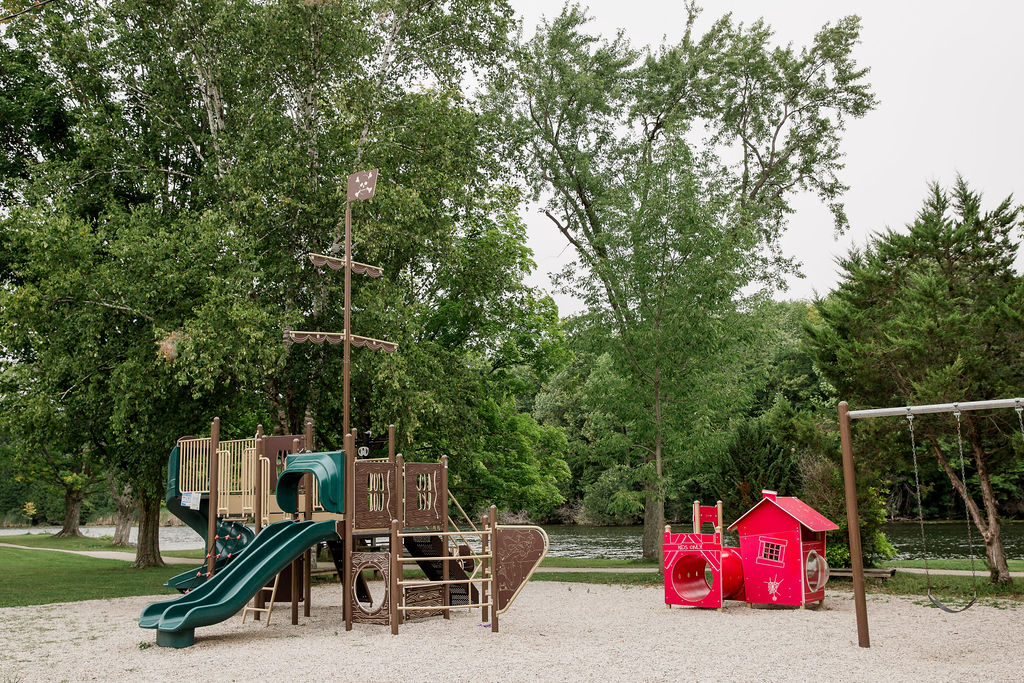 Chesley community park and pool, 129 4th Ave SE
Chesley skate park, 129 4th Ave SE
Elliot park, 1st Avenue N
Main Street bridge parkette, 1st Avenue S
McClures walkway
Optimist/Kinsmen splash park, 129 4th Ave SE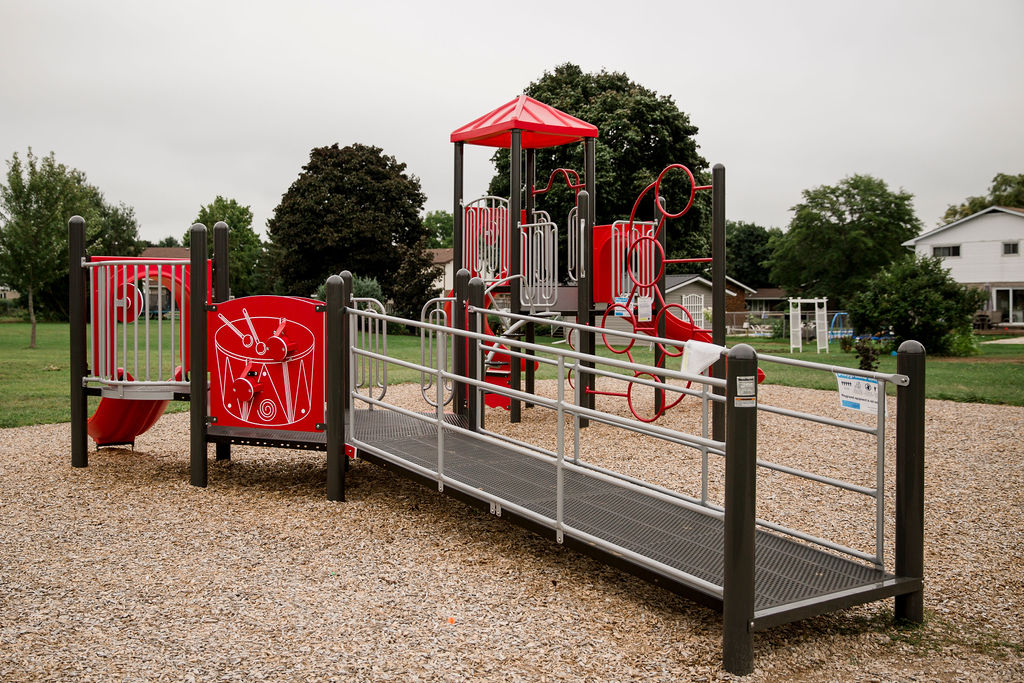 Riverside park, 1st Avenue W
Bob Hutchinson park, Behind the Fire Hall
Krug park, 2nd Street SW
Elderslie
Dobbinton park, Concession 13
McTavish park, Concession 2
Paisley
Dr. Milne park, George Street
Kinsmen play ground
Mary Cumming park, Ross Street
Rotary park, James Street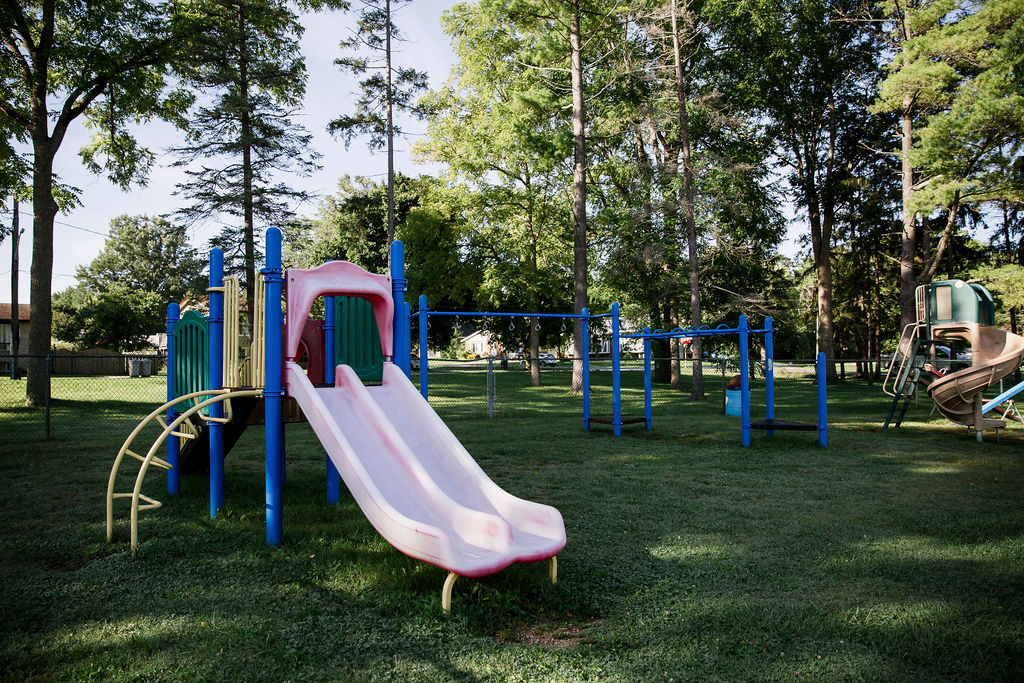 Skate board park, James Street
Willow Creek park foundry, Queen Street
Tara
Legion play ground (behind Community Centre)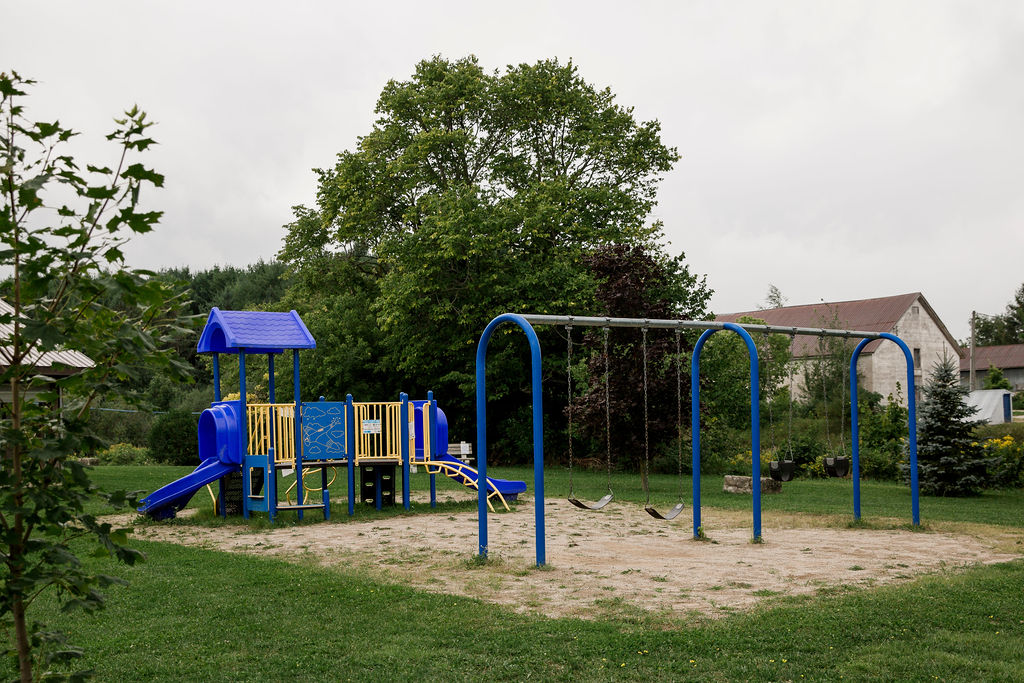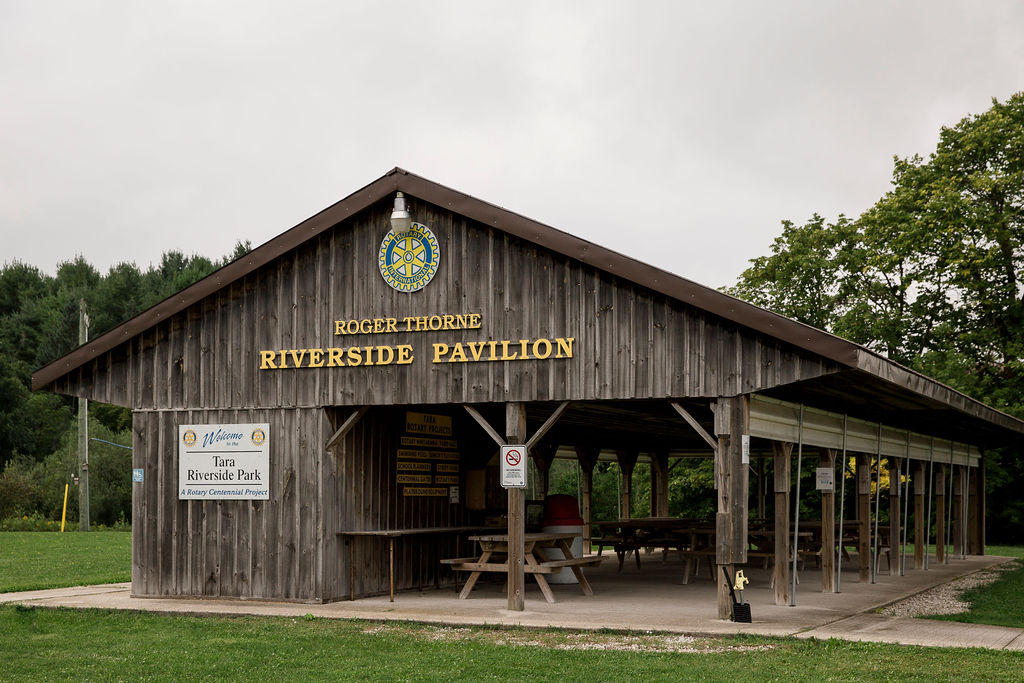 Rotary park and Roger Thorne pavilion, 292 Yonge St S
Tara Rotary park and pool, 15 Whites Ave
Chesley trailer park
The Chesley trailer park opens May 1st, each year. 25 full hook up seasonal sites and 3 transient sites are available for your trailer or tent for the season, a weekend, or your choice of weeks. All available sites are booked on a first come first served basis. Fees vary according to hookup availability.
Spaces are limited so book early. Seasonal rentals include Pool Pass.