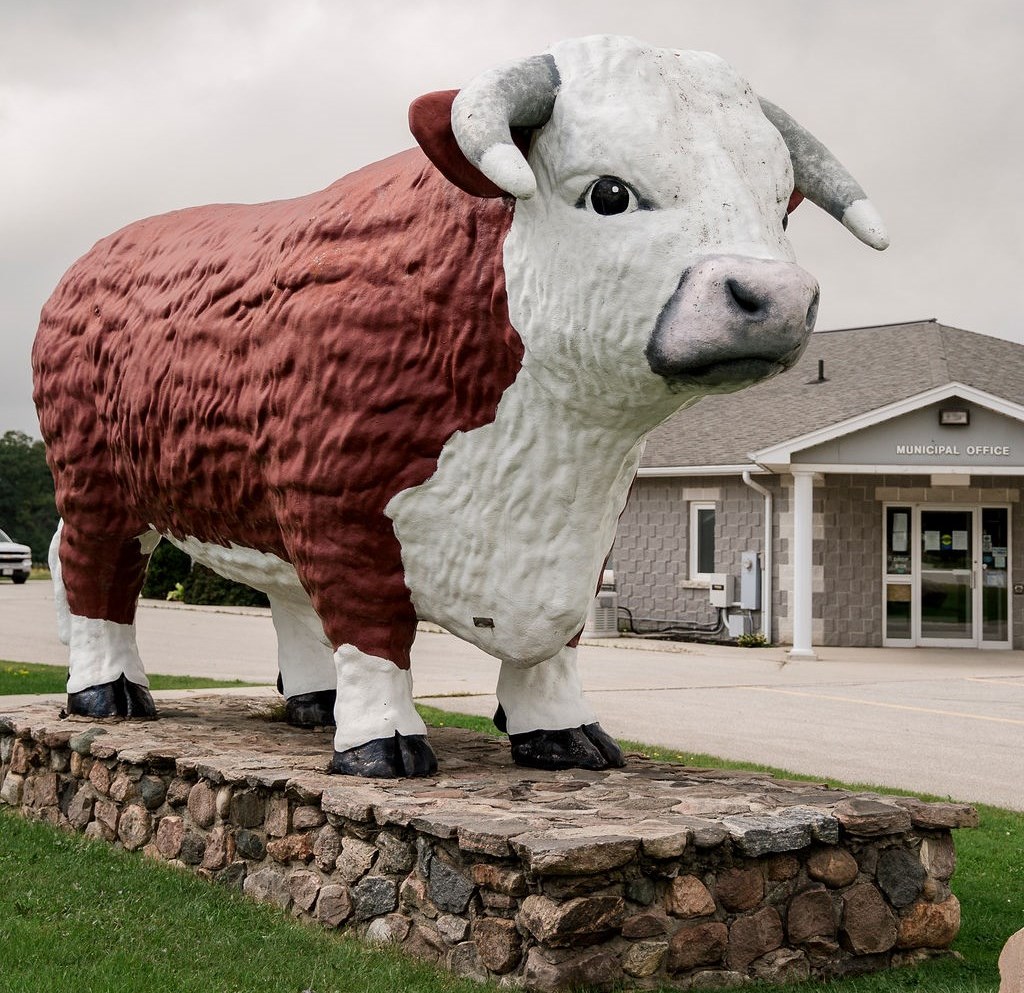 The Municipality of Arran-Elderslie is home to 6800 residents within the three communities of Chesley, Paisley and Tara and the former townships of Arran and Elderslie. 7 elected officials make decisions regarding the management of services for residents and over 50 staff members carry out the day to day activities and services of the Municipality and 75 volunteer firefighters keep us safe.
Municipal Office
1925 Bruce Road 10
PO Box 70
Chesley, ON
N0G 1L0
Hours: Monday-Friday 8:30am-4:30pm (holidays excepted)-
Please note the office is currently closed due to COVID-19. There is a dropbox at the front door if you are needing to drop off documents or payment. Staff are still available by phone or email.
Phone: 519-363-3039