Youth retention, education, representation and exposure are important pillars for growth in the Municipality of Arran-Elderslie.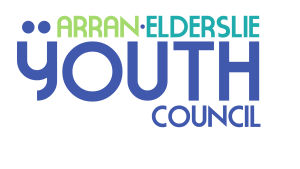 The Arran-Elderslie Youth project has been created to engage youth within the Municipality. Follow along on the AE Youth Facebook and Instagram pages to learn about job opportunities, projects, the Youth Council and events.
Follow the Arran-Elderslie Youth Social Media pages! We are on Facebook and Instagram.
Visit the AE Youth Hub website for youth volunteer opportunities, mental health resources and community connection.
Walking Tours
View our Youth created walking tour of Paisley.