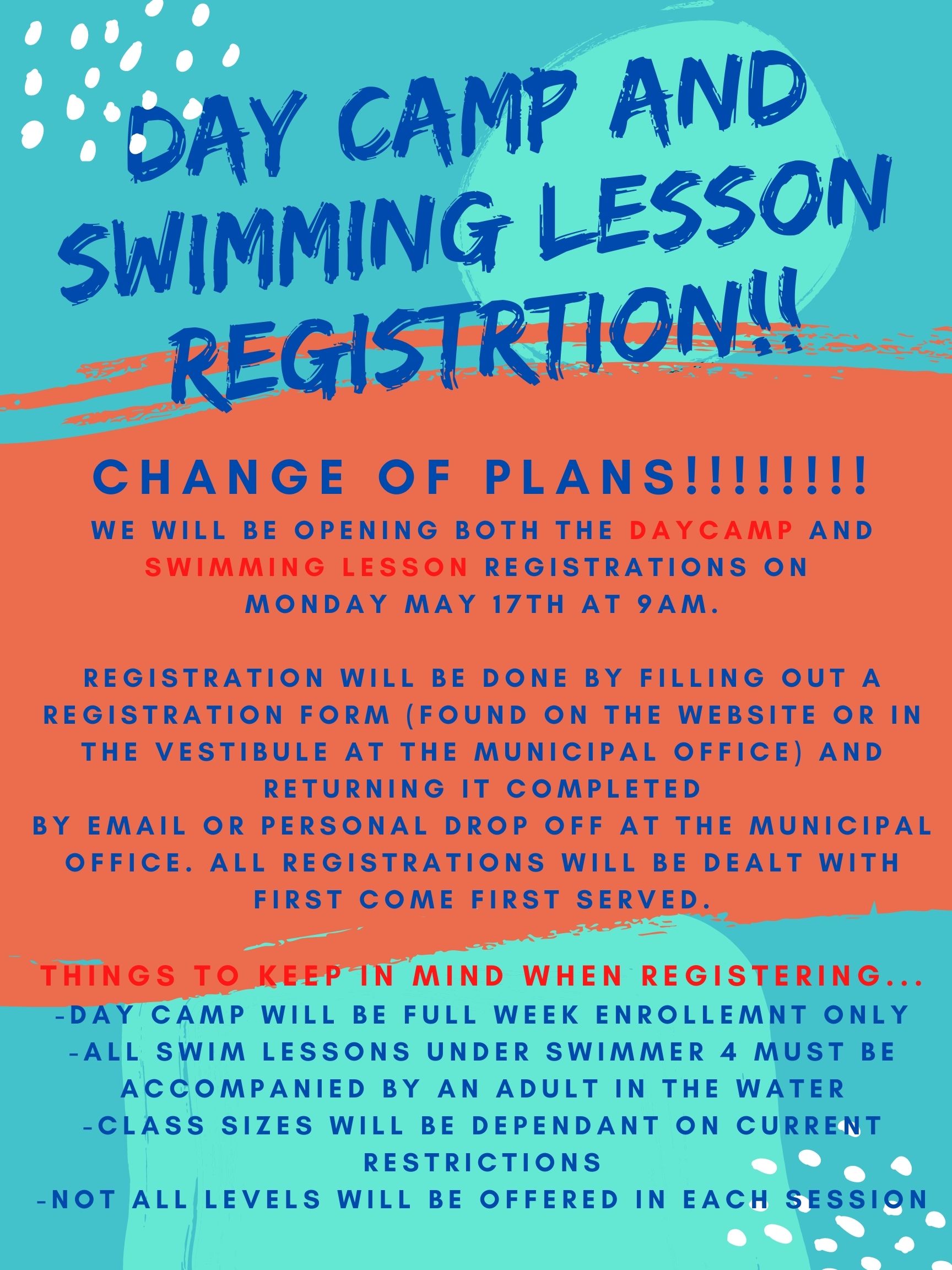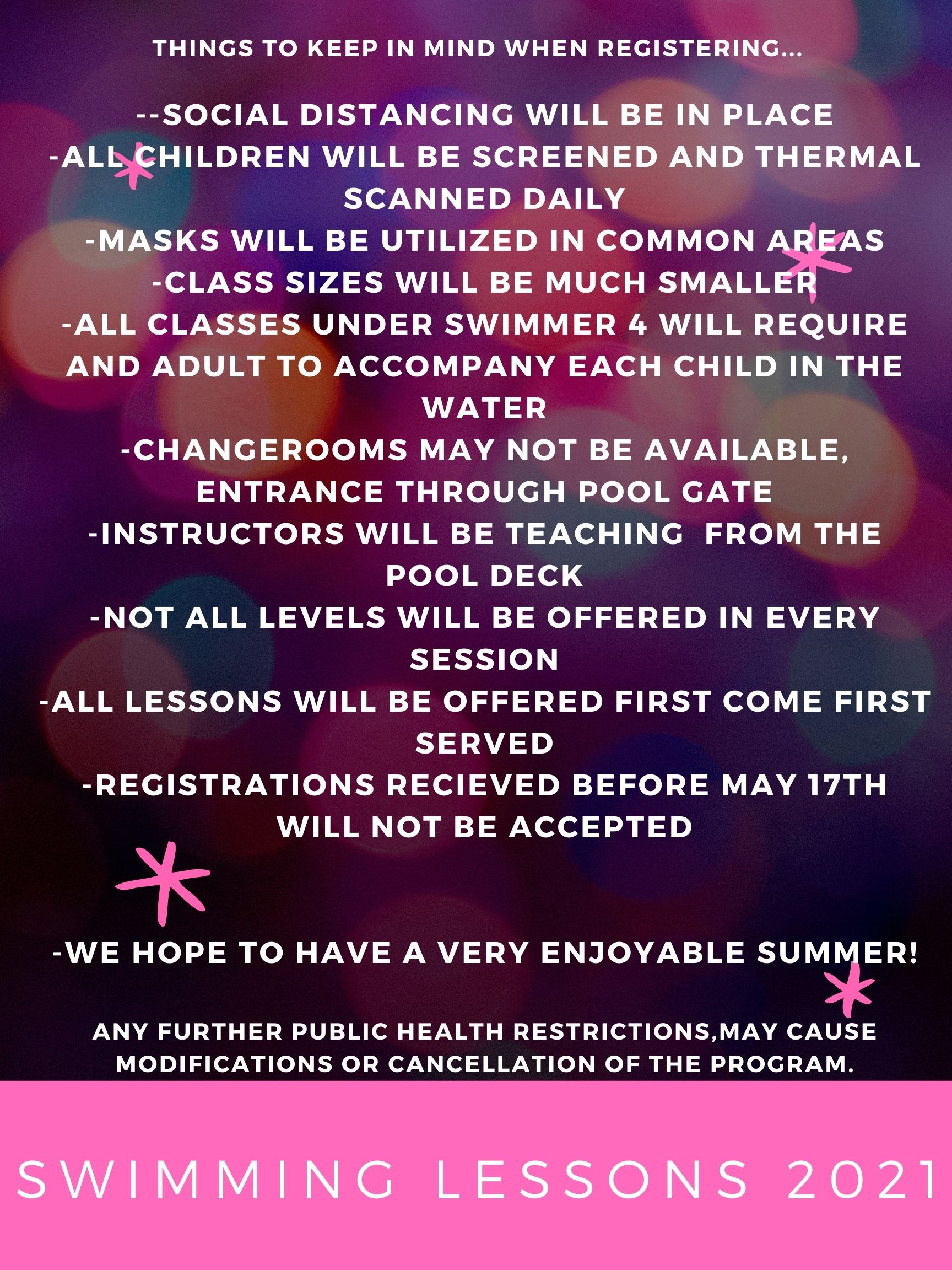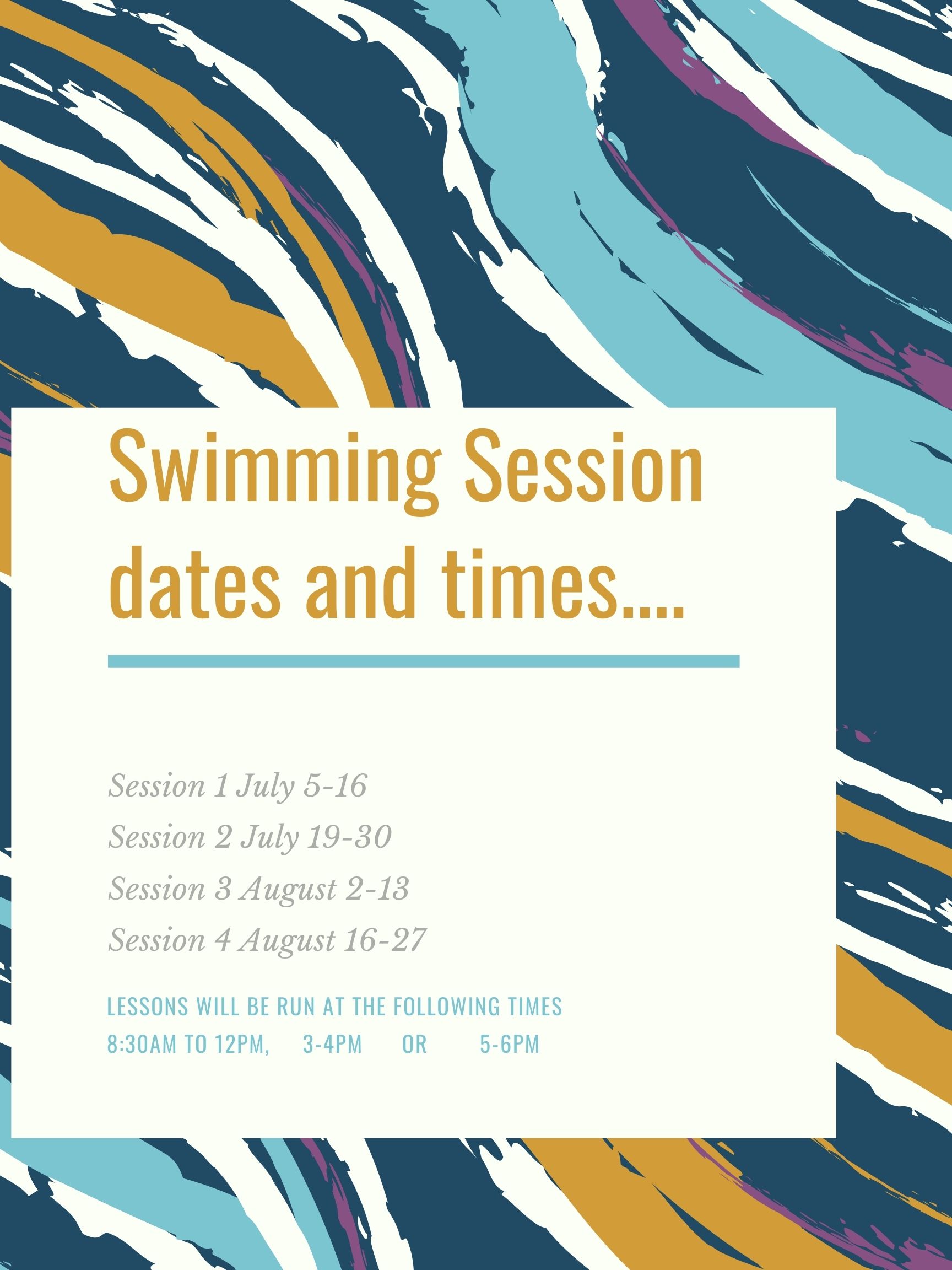 Due to the Covid 19 situation, pools will look a little different this year.
We hope to offer all of our regular programming including swimming lessons, aquafit, adult swim, public swim.
All participants will need to be preregistered for all programs, prior to arrival.
Swimming lessons will be taught by the instructor being on deck. All children in swimmer 3 or younger will have to be accompanied by an adult in the water.
More information will be available once public health recommendations have been determined.